Common Water Problems
Do you have a water problem or concern?
There are a number of common water problems and concerns. While touch, taste or smell of water are indicators of a problem, many water contaminants can simply go undetected.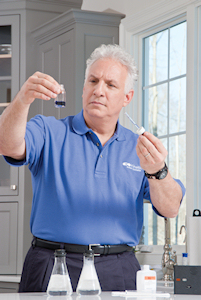 Common Water Issues
Rust Issues
Smelly Water
Hard Water
Rotten Egg Smell
Chlorine Smell
Cloudy Water
---
We Are Ready to Help You
If you would like to have a FREE Comprehensive Water Test of the water quality in your home, turn to Tom Coffey's Soft Water. We will be happy to help as well as explain the many benefits of better water.
Learn more about common water problems from the list below.