Services We Offer
We are an authorized independent Kinetico Dealer.
Installation
Product Sales
Service & Delivery
Residential & Commercial
We service all makes and models. Please call us for our service rates.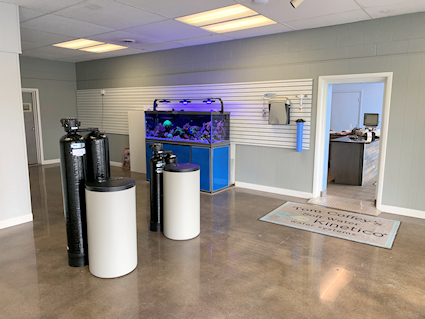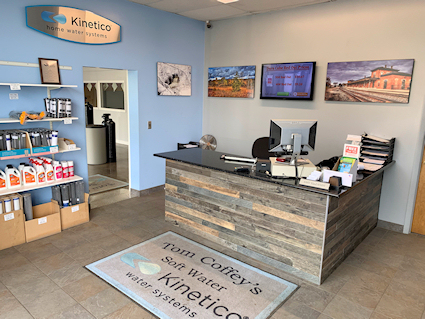 Bringing you only the best in customer service.
Tom Coffey's Soft Water has been serving Jackson, Lenawee and Hillsdale counties since 1970. Our mission is to provide our residential and commercial customers with the finest quality water and service.
Tom Coffey's Soft Water offers installation and service by trained water treatment professionals only. Give us a call today! We are ready to serve you in all your water needs.
Our Professional Promise: As your water expert professional, we are here to provide exceptional customer service and offer ultimate solutions and results in water protection.