Drinking Water Systems
Clean, crystal clear, worry-free drinking water.
Filter out chemicals, metals, algae, fungi and even bacteria and viruses for safe, clean drinking water.
Quality of Your Drinking Water
The simple fact is we can no longer take the quality of our drinking water for granted and you may need a drinking water system to protect your family.
Private well water can be affected by any number of contaminating factors, while municipally treated water that meets all federal guidelines, has been found to contain bacteria, viruses and protozoa, along with a host of other contaminants that could be in your water.
And while funny tastes and odor, or water that appears cloudy, can be signs of impurities, many harmful contaminants can only be detected through proper testing. Our company offers a FREE water analysis to determine what treatment requirements may be necessary.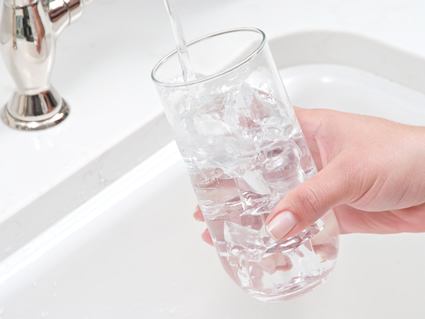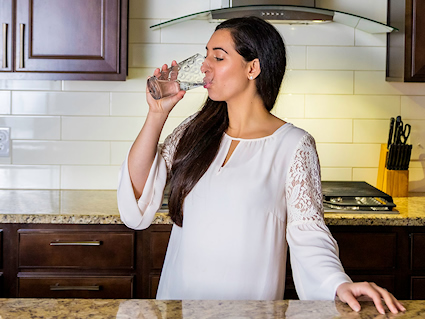 Best Warranty Coverage
Tom Coffey's Soft Water stands behind our products with the most comprehensive warranty coverage in the industry. We will provide you with all of the details pertaining to your Kinetico system. Compare our warranty with anyone and you will find our warranty is the best!