Welcome to

Tom Coffey's Soft Water

Better Water Begins with Better Expertise

Innovative technology and a genuine commitment to customer satisfaction has set Tom Coffey's Soft Water apart from all other water specialists. Our family-owned company stands on integrity and putting our clients' needs as our top priority. We have had the privilege of serving residential and commercial customers in Jackson, Lenawee and Hillsdale Counties of Michigan since 1970.
Our Professional Promise
As a Kinetico Water Professional, we hold ourselves to loftier standards. Whether providing a thorough analysis of your water, explaining how water systems work or recommending one that's right for you, one thing is certain. Nobody brings a higher level of professionalism into your home. We promise.
Best Warranty Coverage
Tom Coffey's Soft Water stands behind our products with the most comprehensive warranty coverage in the industry. We will provide you with all of the details pertaining to your Kinetico system. Compare our warranty with anyone and you will find our warranty is the best!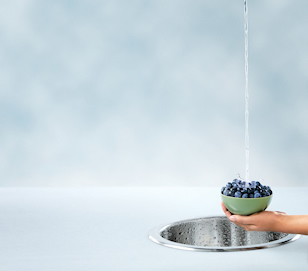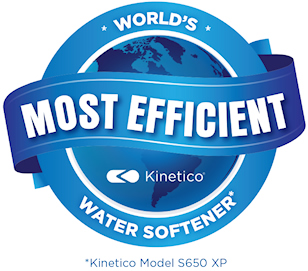 Understanding Water
Water affects practically every room in your home and many things within your home. The quality of your water affects how it tastes and smells as well as the food you cook with water. It also determines how your skin and hair feel and how your appliances, fixtures and plumbing look, last and perform. Better water can make a real difference in your life.
Knowledge and Experience

As your water expert professional, we are here to determine what products are needed for the ultimate solutions and results in water protection.
Authorized
Kinetico Dealer
Experienced, Professional Team
We Service

All

Makes & Models
Family-Owned & Operated
Located in Jackson, Michigan
Serving the Area Since 1970

Life is better with Kinetico Water
Which Kinetico product is the best choice for your place?
Products Overview